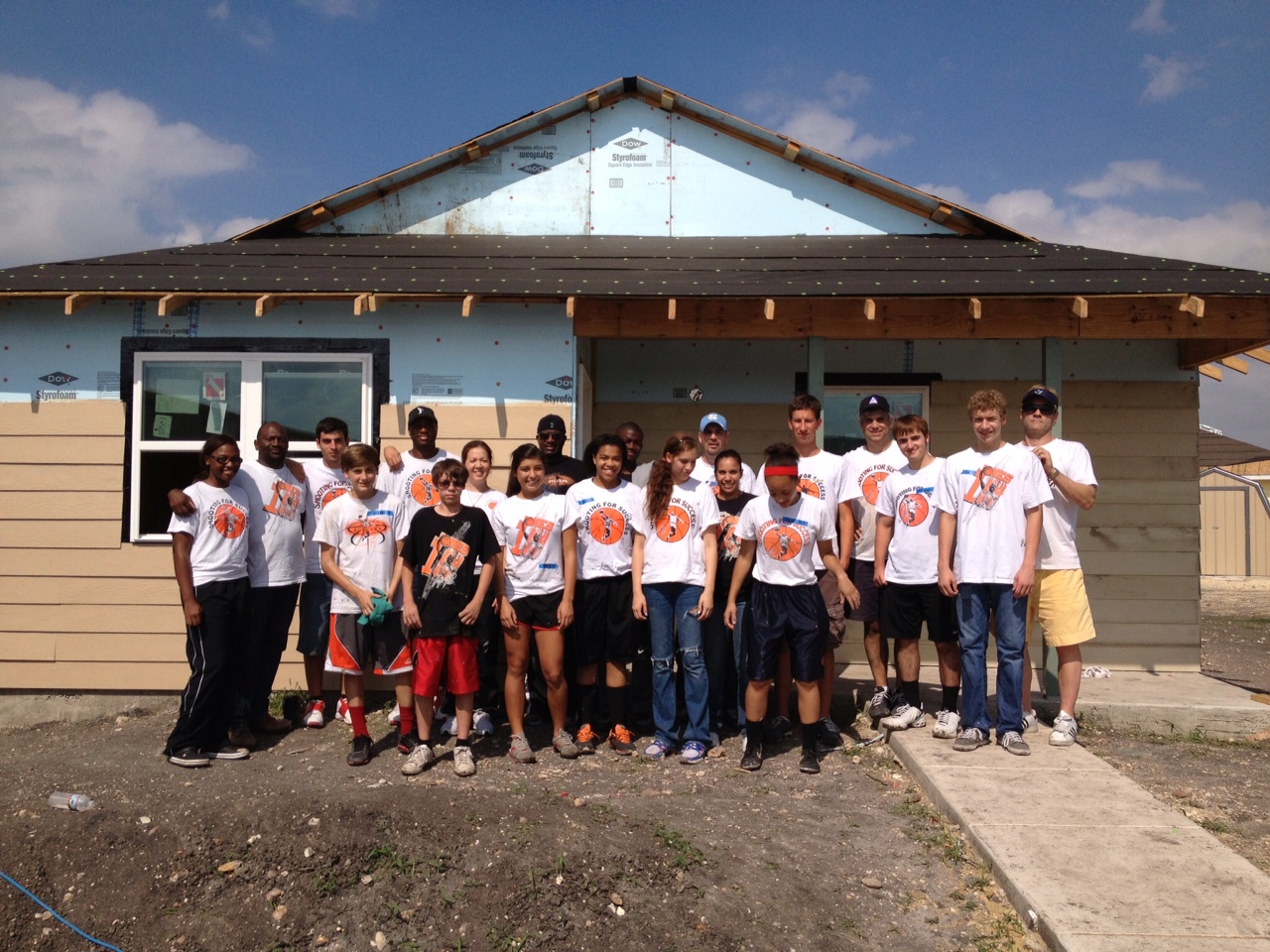 Growing up, my goal was to play professional basketball. With the support of my parents, my dream became a reality. After years of being able to play professional basketball in Europe and do what I love doing, I quickly realized, however, that this same opportunity was not always easily available to others.
This led me create the Shooting For Success Foundation, a 501c. The Foundation aims to serve today's youth, athletes and non-athletes alike, by providing opportunities for personal and athletic growth through outreach and service projects, SFS financial support, and basketball training and competition abroad.
Since establishing the Shooting For Success Foundation, I have watched so many kids and athletes become compassionate leaders. I have seen youth who struggle in school become extraordinary students. I have witnessed athletes return from playing ball overseas with a new outlook on the world around them.
Establishing the Shooting For Success Foundation is one of the most important things I have ever done.
Organizations SFS supports through service, outreach, and donations:
Exhibition games and camps in China, Vietnam, and Europe